ENGINEERED FOR
MAXIMUM PERFORMANCE
S & B Filters manufactures premium intake air filter and high-performance cold air intakes.  We recommend & use S&B products. They are competitively priced and with more than 30 solid years of dedication standing behind every air filter and cold air intake that S&B Filters creates how can you go wrong? Utilizing a proven cotton gauze air filter design, S&B Filters fill your motor with fresher, cleaner air for major fuel economy boosts and extra pep, too.
Diesel Dynamics stocks air filters and cold air intakes for your Ford Powerstroke.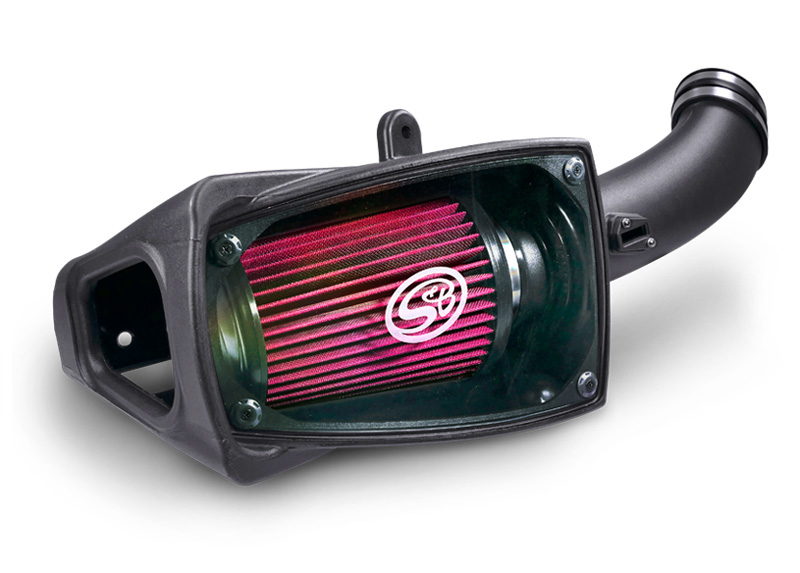 Contact us today for the correct air filter and cold air intake for your truck.